Sustainable Jewelry - Made from Paper, Meant to Last.
Hey! I'm Devi Chand, and I make some exciting sustainable paper jewelry.
I live in a colorful India. I create from my little home studio in Chennai. I craft so that I don't have to do other boring things. I'm wife to one and mother to a smaller one.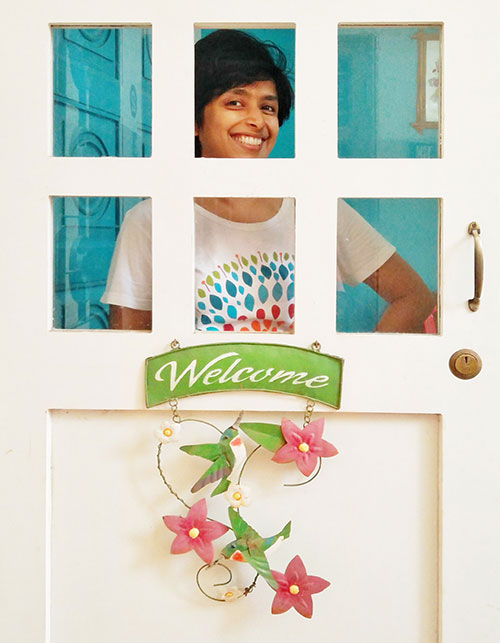 We believe that there are many small ways to show this earth a lot of love. Here in Papermelon, we strive to practice sustainability in every possible step and detail – in life and business. We're not perfect, but we continue to discover and welcome more eco-friendly solutions into our business, everyday.
What our customers say...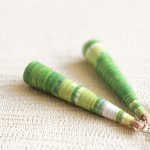 More beautiful and delicate than I could have imagined. Thanks for the prompt shipping.
Mary Behrens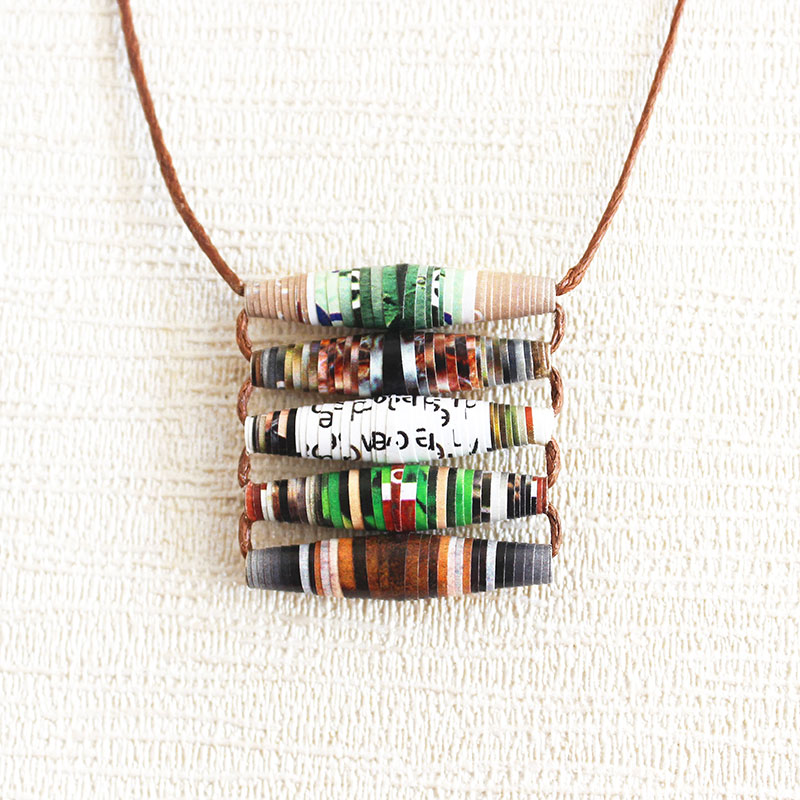 Everything is wonderful, perfect, beautiful… OH OH OH YOUR WORK IS JUST THE BEST. I am soooooo glad I found you. Thank you soooooooo much!!!
Nancy Wainer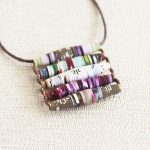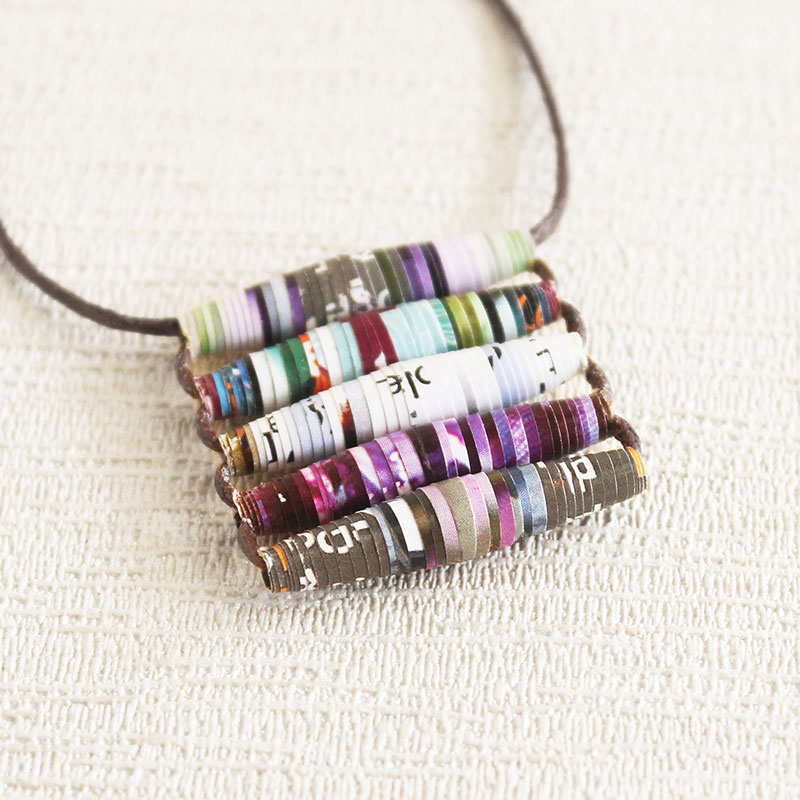 It is very delicate necklace! Small and cosy. Love it and look forward to wearing it this summer! Thank you, Devi, for little gift as well – you are a very talented artist!)
Christina Maxwell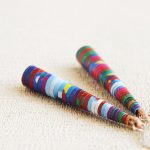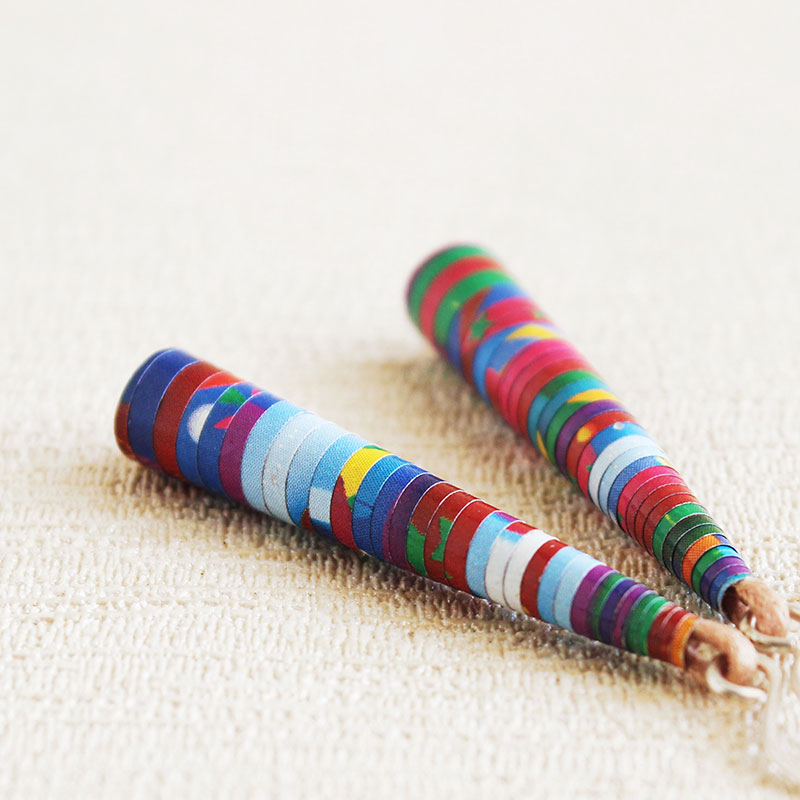 Beautiful earrings! Vibrant & more colorful in person-I just really love these!
Tamara Roden
Received my earrings today – they are perfect! The packaging was also very nice – i don't even need to wrap them. Thanks so much!
Jennifer Clement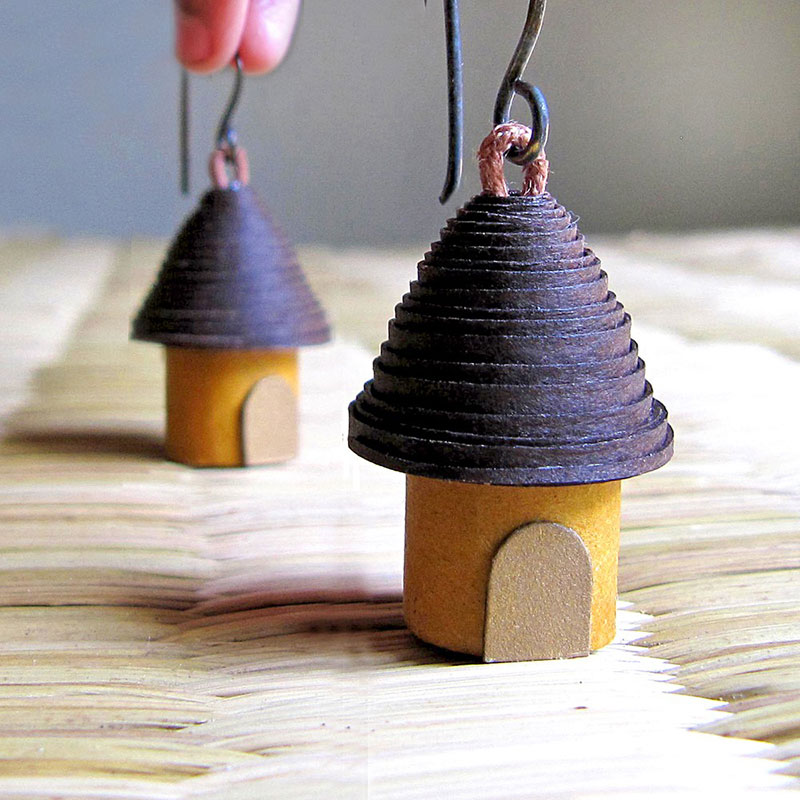 The earrings are my love!They are so cosy and warm – match any outfit!
Christina Maxwell