Sustainable Jewelry - Made from Paper, Meant to Last.
Hey! I'm Devi Chand, and I make some exciting sustainable paper jewelry.
I live in a colorful India. I create from my little home studio in Chennai. I craft so that I don't have to do other boring things. I'm wife to one and mother to a smaller one.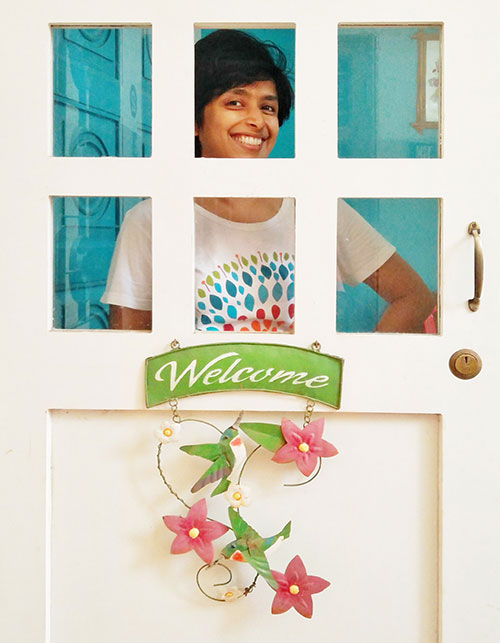 We believe that there are many small ways to show this earth a lot of love. Here in Papermelon, we strive to practice sustainability in every possible step and detail – in life and business. We're not perfect, but we continue to discover and welcome more eco-friendly solutions into our business, everyday.
What our customers say...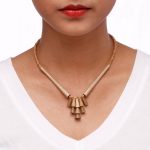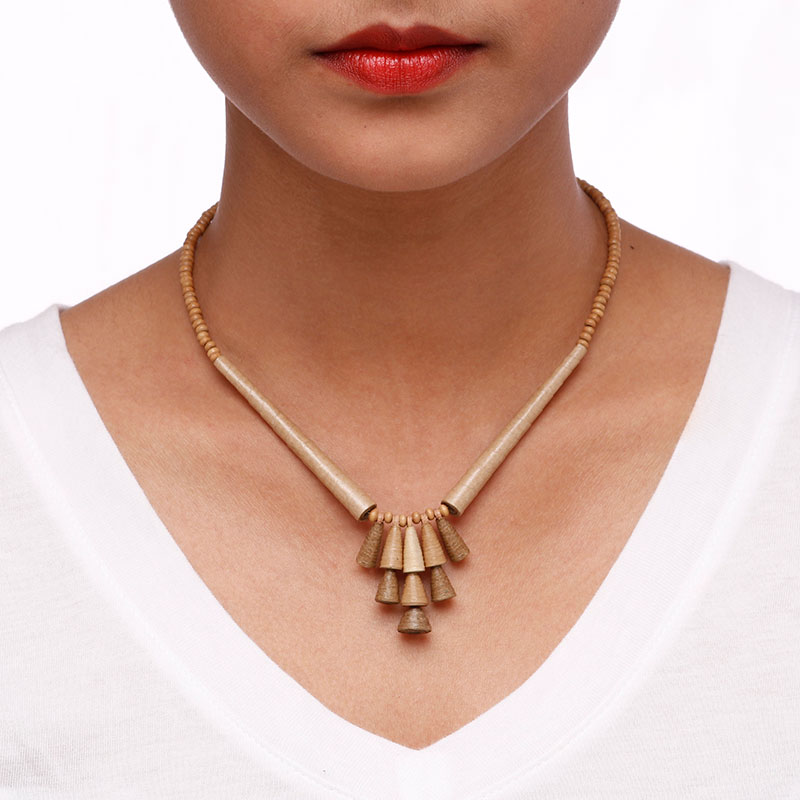 Great, hard to believe it's made of paper! It looks like wood. So cool!
Josiane Gagnon-Bagheri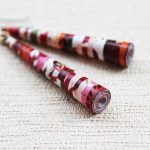 Thanks for the earrings and solid packaging! They are very cute and colorful!
Evelyn Nguyen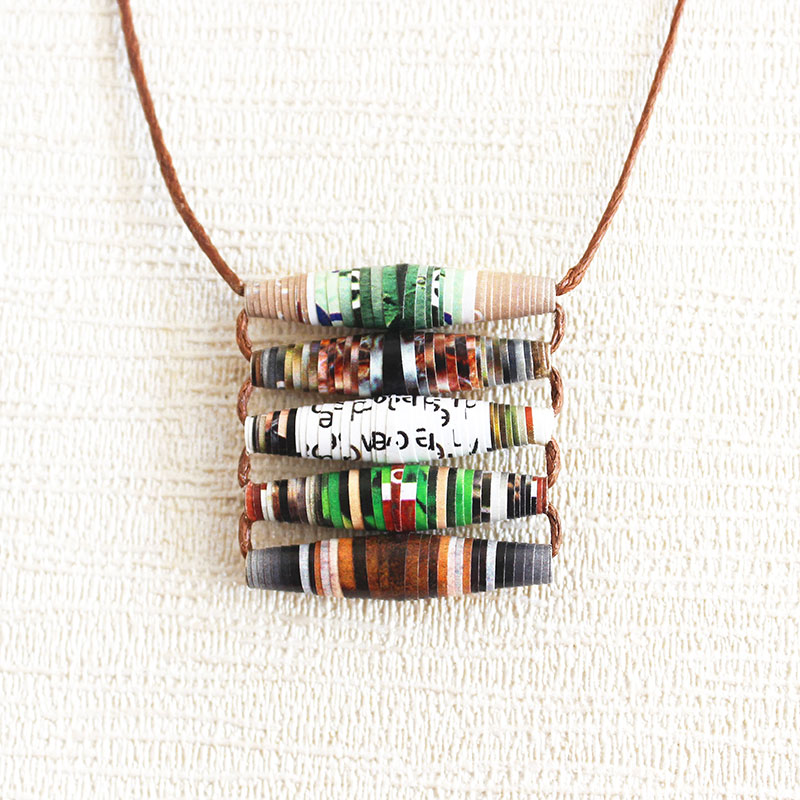 This is a really neat pendant. Got it as a birthday gift for my niece. I think she'll love it. Very well made and sent in a cute gift box. Packaged well and arrived in perfect condition. It only took 15 days to get from India to the east coast of the US. I don't think that is bad at all. It is also nice that this is an adjustable necklace. Very unique!!
Kimberly Lashbrook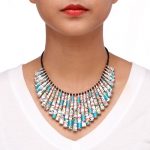 Absolutely exquisite! Devi does exceptional work. I am thrilled!!!
Betsy Roberts
I contacted the artist to see if she could make me some earrings like this, but longer. She was happy to do so. I love my new earrings! Shipping was the fastest I've ever had from over seas,so I know she got right on my order. I received them in a precious box with a nice note attached. Thanks so much!
Lisa Paey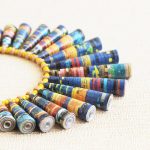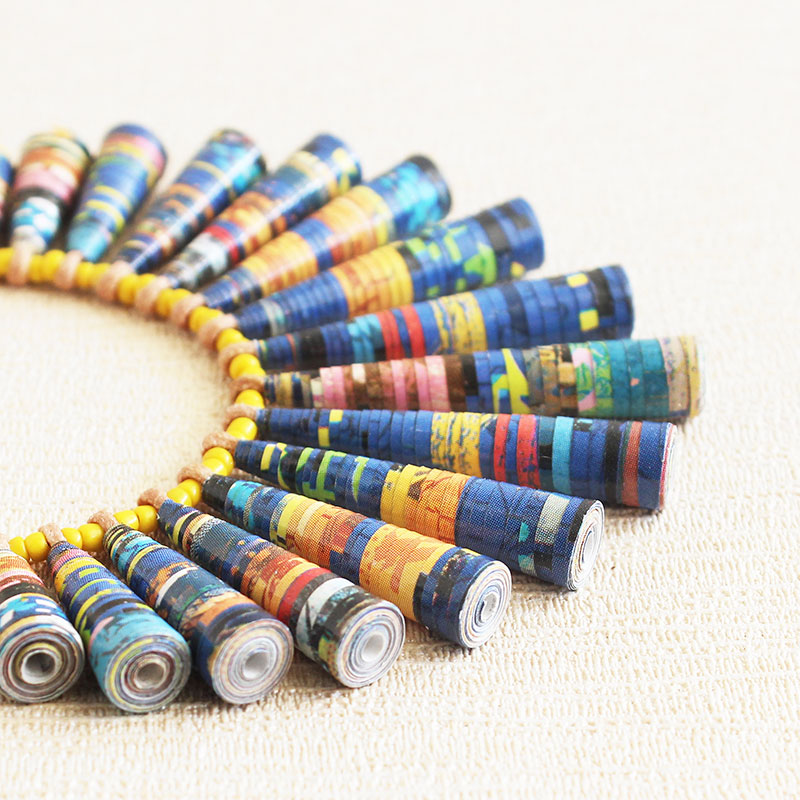 Love the look of this uniquely beautiful jewelry set! Hard to imagine it is from paper and so well made! Great color combinations, fun summer jewelry. Thank you!
Marianna Crans