Sustainable Paper Jewelry
Hey! I'm Devi Chand, and I make some exciting sustainable paper jewelry.
I live in a colorful India. I create from my little home studio in Chennai. I craft so that I don't have to do other boring things. I'm wife to one and mother to a smaller one.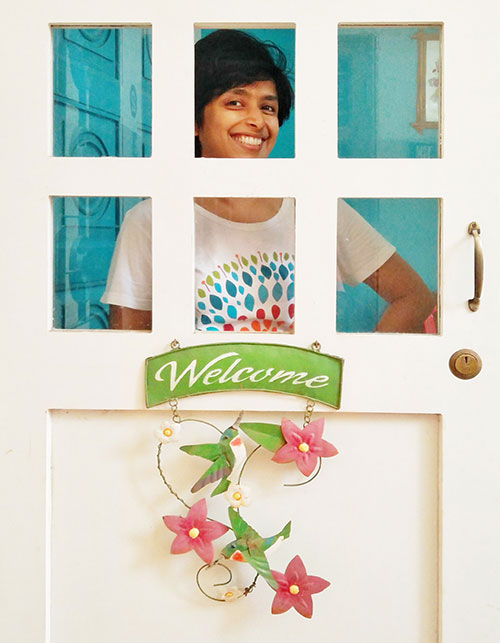 We believe that there are many small ways to show this earth a lot of love. Here in Papermelon, we strive to practice sustainability in every possible step and detail – in life and business. We're not perfect, but we continue to discover and welcome more eco-friendly solutions into our business, everyday.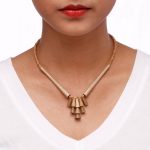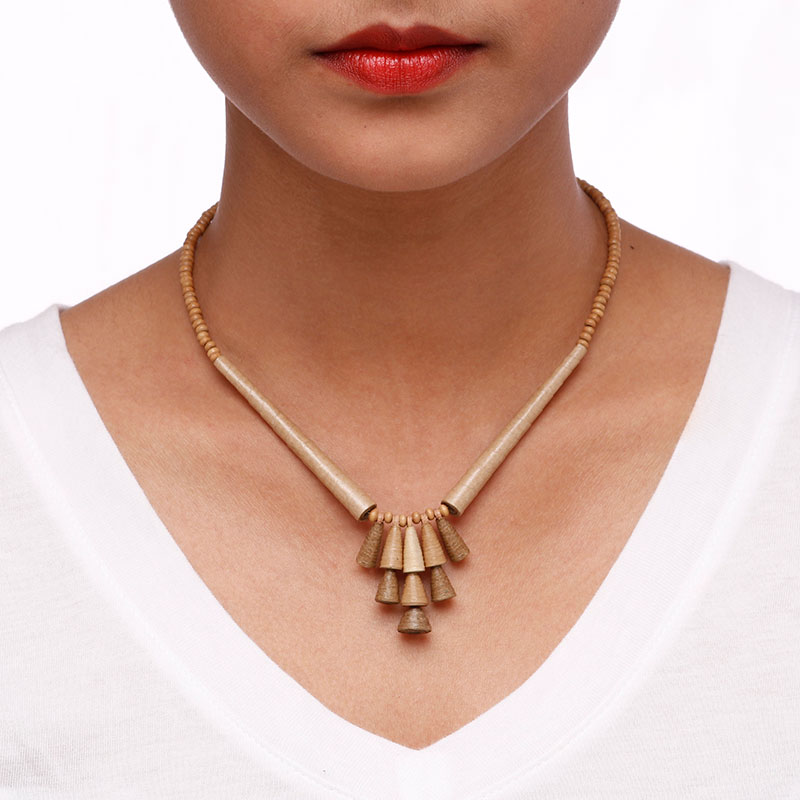 The necklace and earrings are so beautiful and well made. No one would ever guess that it's made of paper, but I plan to tell everyone – It's so cool! They came beautifully packaged in a reusable box. I will recommend this shop to anyone wanting unique jewelry! 🙂
My friend loved these! Said they were gorgeous in person and well made!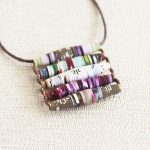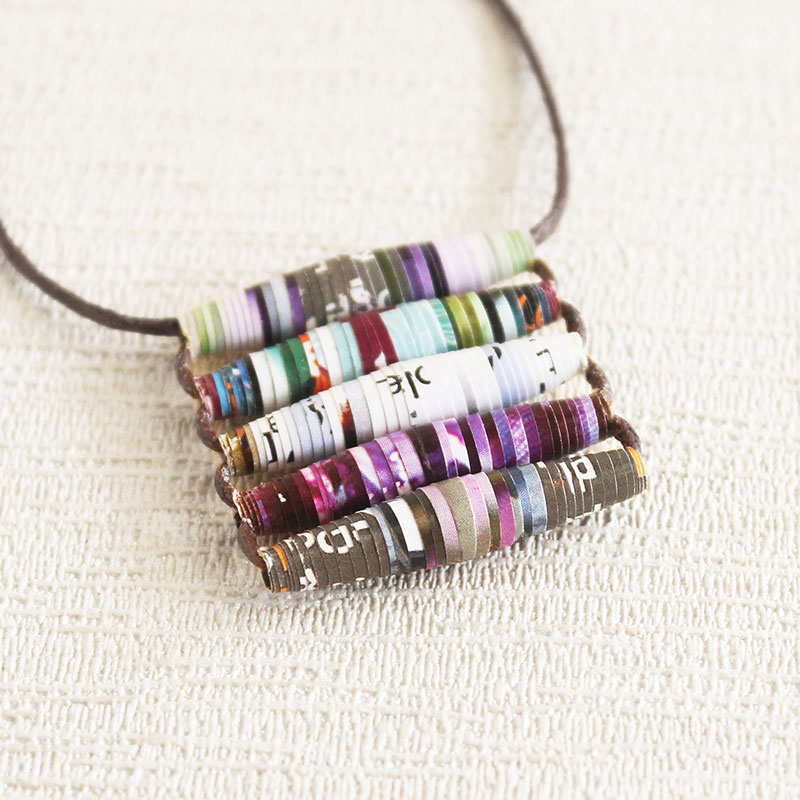 Admirable creative artistry, beautiful color sense, lovely and unique necklace. Outstanding customer service. Excellent packaging as well. Thank you!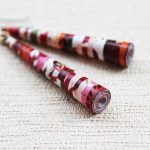 Thanks for the earrings and solid packaging! They are very cute and colorful!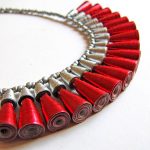 Beautiful, exquisite pieces .. attention to detail and would highly recommend .. many thanks .. A++++++++++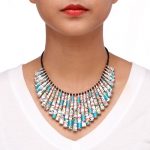 Absolutely exquisite! Devi does exceptional work. I am thrilled!!!