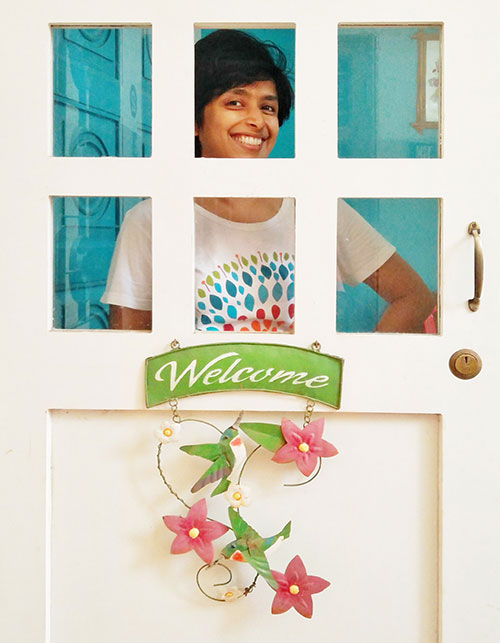 Thank you so much for becoming a Papermelon Insider! I'm so excited to have you here.
Now, you'll be the first to hear about new product launches and special studio happenings. You can expect to hear from me once a month.
My welcome email is on the way to your inbox, now.
Catch you soon!
Lots of love,
Devi
P.S. If we're not connected on Instagram yet, c'mon over. You can also find me on Facebook!